Driver dead, 8 children injured in school bus crash in Benton County, Miss.
Updated: Sep. 10, 2019 at 9:50 AM CDT
BENTON COUNTY, Miss. (WMC) - A school bus driver is dead and at least eight children were injured in a crash in Benton County, Mississippi Tuesday morning.
The crash happened before 8 a.m. near Highway 72 and Whippoorwill Road. According to the Mississippi Highway Patrol, the driver, William "Chester" Cole, died at the scene.
Eight children were on board and all of them suffered varying injuries. According to Dr. Regan Williams, Trauma Medical Director at Le Bonheur Children's Hospital, says their doctors treated all eight children. Four were brought in by air ambulance, two by ground ambulance and two more by private vehicle.
Williams says the injuries to the four children who were airlifted are considered serious but not critical. They are being admitted to the hospital. The other four children suffered minor injuries and will likely go home Tuesday.
David Loyd spoke with WMC Action News 5 at Le Bonheur. He says his stepdaughter, 13-year-old Halie Williams, was one of the children injured in the crash. He says she suffered a broken jaw, broken leg and broken ankle. Still, Loyd says he's grateful her injuries weren't any worse.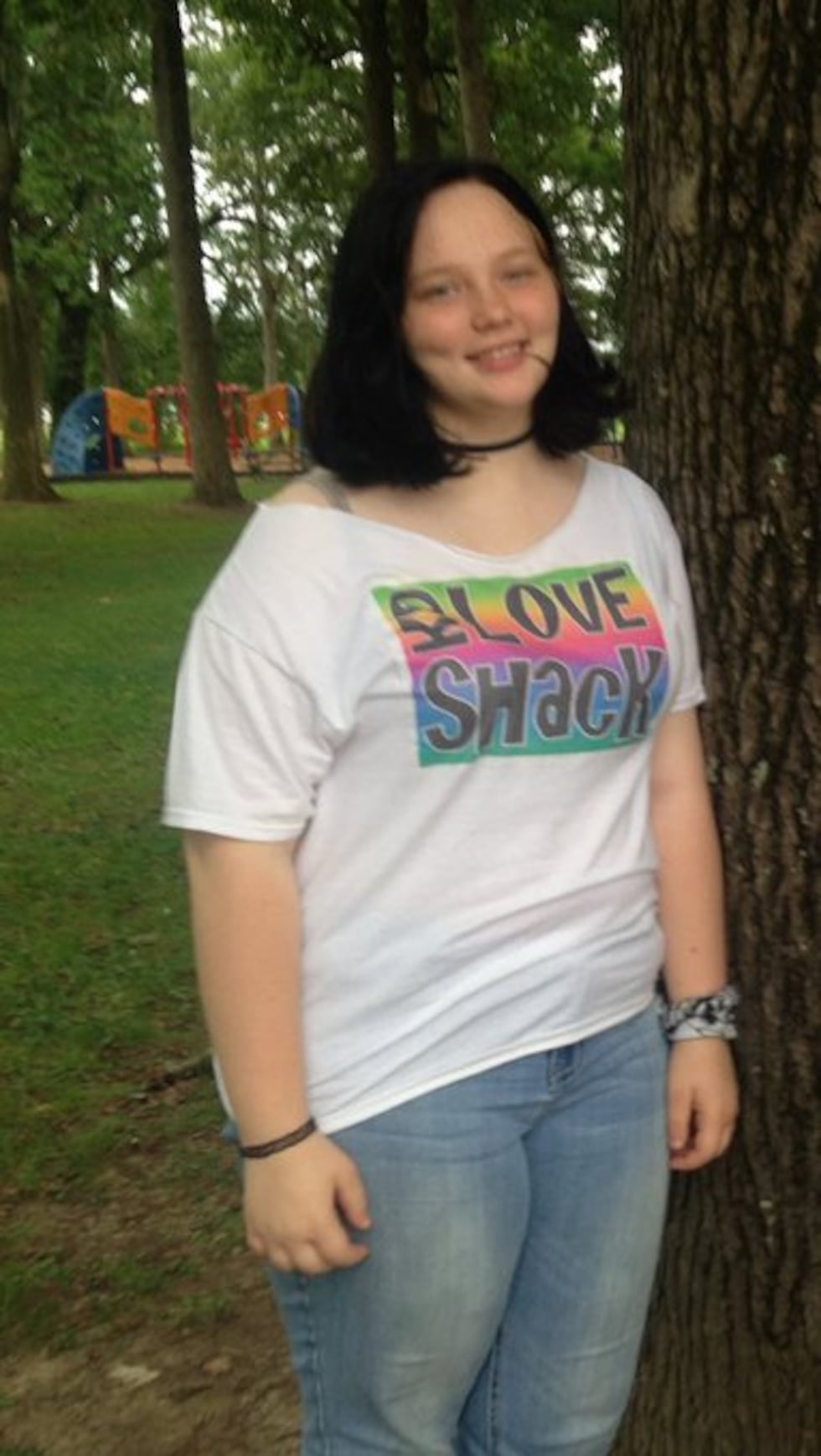 "I'm just going to give her great big old hug and tell her that I'm glad she's alright," said Loyd.
It's unclear what caused the crash, but the bus rolled over on the side of the road. Benton County Schools Superintendent Steve Bostick says he believes the driver had some kind of medical emergency but authorities have not commented on that.
According to the Benton County Coroner Larry Hobson, Cole reportedly grabbed his chest and slumped over in the seat before the crash. Hobson says it's likely Cole experienced a cardiac event. It's not clear though if he died before or as a result of the crash.
Bostick says Cole worked for the district for five years, calling him trusted and dependable.
No other vehicles were involved in the crash.
Copyright 2019 WMC. All rights reserved.