Ally Kostial murder case file sealed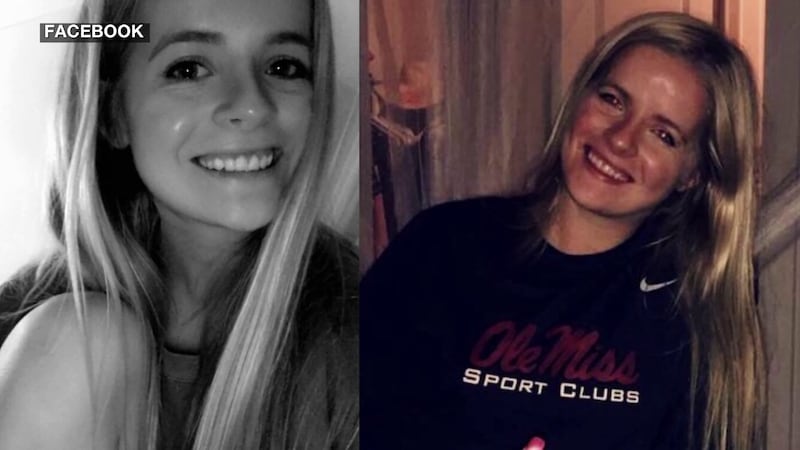 Published: Jul. 26, 2019 at 7:19 PM CDT
MEMPHIS, Tenn. (WMC) - Friends and family are honoring the Ole Miss student who was found shot to death.
Visitation is underway for Ally Kostial in her hometown of Kirkwood, Missouri.
The man charged with her murder, 22-year-old Brandon Theesfeld, remains behind bars at the Lafayette County Detention Center.
Nearly a week after Kostial's murder, prosecutors have not detailed what they say would cause a fellow student to kill.
We learned the case file has been sealed Friday, preventing court documents from being released.
Black ribbons hang on multiple Ole Miss sorority houses in her memory.
"Her personality... I'm going to try to be more like her in a way to be happy all the time and be optimistic, live life to the fullest like she did," said Maddy Norris, friend.
Thursday night, people gathered in Kostial's hometown for a candlelight vigil to remember a friend described as "kind" and "always looking on the bright side."
A friend of Theesfeld shared new images and video of the Texas native who multiple friends say liked to party.
Friends say the Theesfeld and Kostial had known each other for years and had a complicated history.
Surveillance video shows Kostial leaving a bar on the Oxford square last Friday night and then appearing to get a ride home. It's one of the last times she was seen alive.
Within hours, authorities would find her shot to death near Sardis Lake.
Copyright 2019 WMC. All rights reserved.