One dead, several injured in shooting at Henning nightclub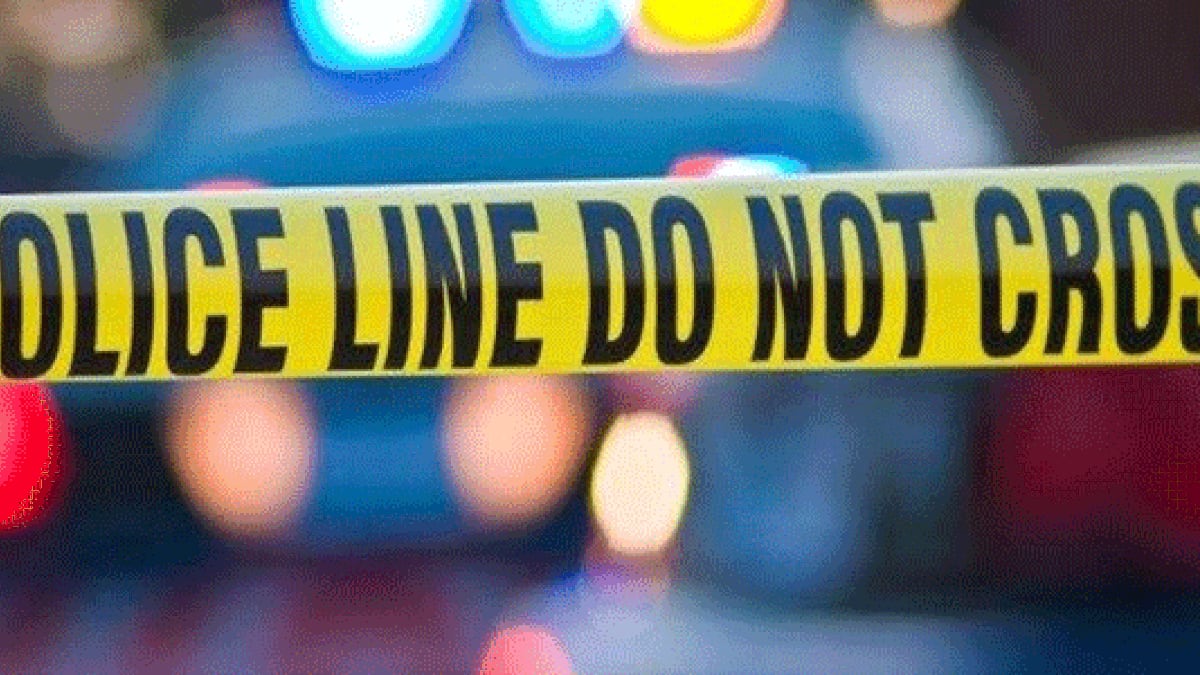 Updated: Jun. 9, 2019 at 2:19 PM CDT
HENNING, Tenn. (WMC) - Lauderdale County Sheriff's Offices and the Tennessee Bureau of Investigation are investigating a shooting in Henning.
District Attorney Mark Davidson says that one person has died and several others were injured at a nightclub.
No suspect information is available at this time.
Copyright 2019 WMC. All rights reserved.