Program helps callers find medical transportation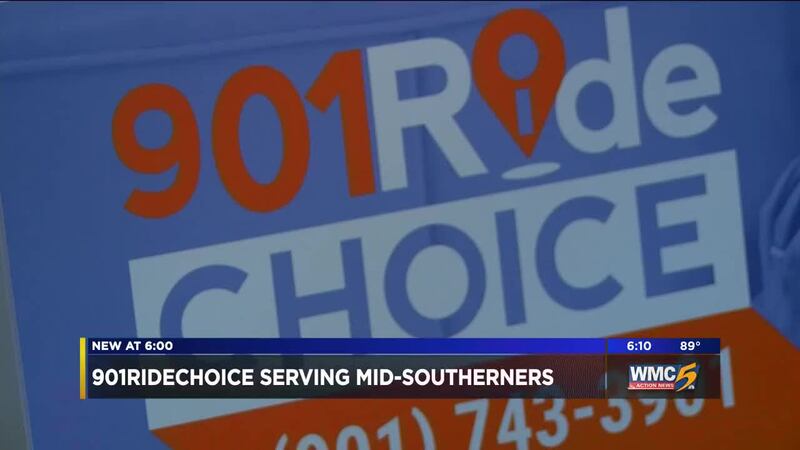 Updated: May. 27, 2019 at 5:47 PM CDT
MEMPHIS, Tenn. (WMC) - For five years Ty Jones has owned PrimeCare Transport.
Every day he takes senior citizens and people with disabilities to their appointments.
"The need is definitely there," Jones said.
Those at Innovate Memphis also saw the need.
So, the organization teamed up with MATA to create 901RideChoice.
It's a call center that can give people information to different transportation services in the city.
The target group is senior citizens and people with disabilities who can't get to their medical appointments.
"Lack of transportation may result in patients missing medical appointments which disrupts the continuity of their care," Courtney McNeal with Innovate Memphis said.
Innovate Memphis found 20 percent of calls to Memphis EMS were non-emergency and amounted to some people who needed some sort of transportation to services.
Belinda Bryan with Family Safety Center has already used 901RideChoice in its first month for one of her patients.
"Bedridden, needs services, transportation has been a barrier for this gentleman," Bryan said.
901RideChoice asked Bryan a list of questions, and found the best transport option, PrimeCare Transport, for her client.
"The family was very grateful for the serivces. Now they're looped back in to the services at the VA, and able to have in home services because he's come in, completed the appointment with his doctor," she said.
The call to RIDE-901 is free, but services will need to be paid for by the patient.
Copyright 2019 WMC. All rights reserved.