USA Today ranks multiple Mississippi counties as worst in the country
Updated: Mar. 18, 2019 at 7:21 PM CDT
JACKSON, MS (WLBT) - Mississippi once again gets a low score for quality of life for residents.
A recent study released by USA Today ranks many areas of our state among the top worst counties to live in. Five Mississippi counties made the top 25.
The Mississippi Delta region ranks among the poorest areas in the country, so it's no surprise that several counties there would rank among the worst places to live.
USA Today ranked Yazoo County at 22, the best of Mississippi's worst counties.
Pastor Catherine Cowans runs the True Light Ministries food pantry, which hands out donated perishable items to the needy every Monday.
The study ranks Yazoo County's poverty rate at 36.5%, which is more that double the national average.
"Unless you come out here and see it yourself, you just can't go by what papers say and books say," Pastor Catherine Cowans said. "You have to actually get out there and see the people yourself because everybody doesn't tell you their refrigerator is empty."
A few blocks away, the blessing of a meal means vital nutrition for the hungry.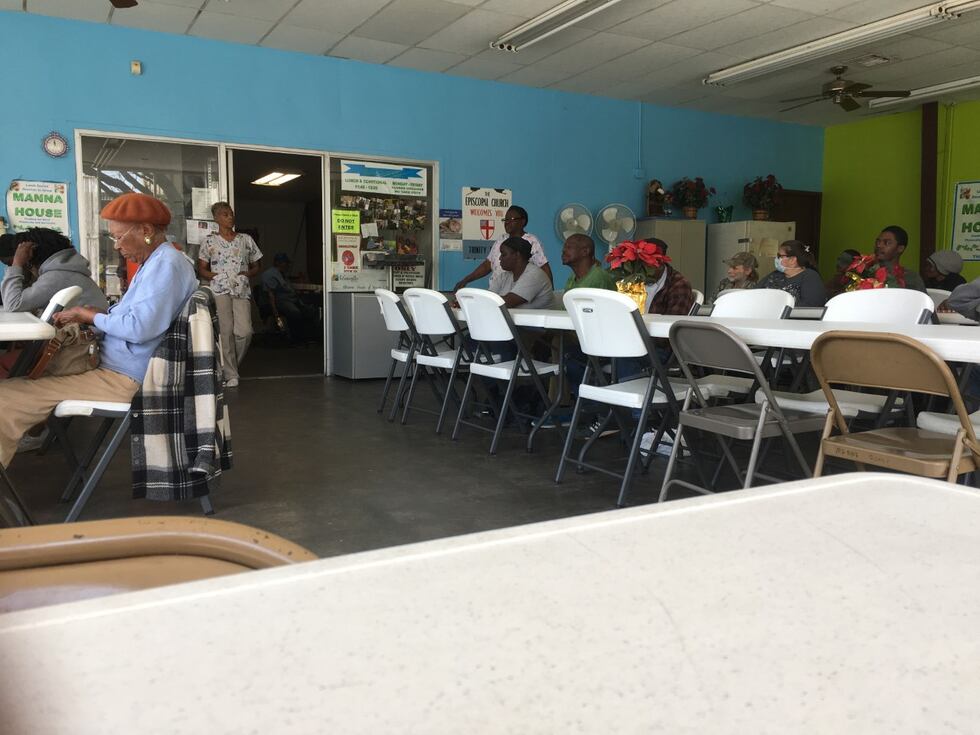 The MANNA Christian ministry feeds dozens a day in a county where only 14.3% of citizens have obtained a bachelor's degree and life expectancy is 73.5 years.
Community activists say more jobs are needed, but education and home training are also a must.
Joe Ann Jackson Harris, Manager of the Manna House, says that "Schools is a good part of it, but the main part of it is the parents at the home. Our children, that's the main part. Rearing up the children."
Sunflower, Leflore, Coahoma and Holmes counties also made USA Today's top 25 worst counties to live in.
Delta citizens are creating opportunities for each other by volunteering and by giving out clothes and food. It's not a handout, but a hand up.
If you would like to donate to True Light Ministries or Manna House in Yazoo City, they always are looking for help and volunteers.
You can reach Manna House at 662-571-4397
True Light Ministries is located at 110 S Main St, Yazoo City, MS 39194
Copyright 2019 WLBT. All rights reserved.