Bill would create a felony for officers who disable body cameras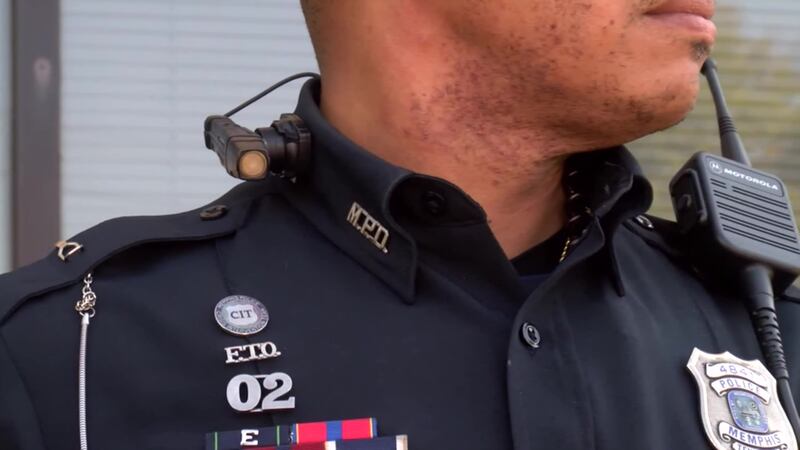 Updated: Feb. 25, 2019 at 10:27 PM CST
MEMPHIS, TN (WMC) - Proposed changes to the law could give the DA more options when prosecuting police officers who violate department policy.
It would target officers who intentionally turn off their body-worn cameras.
If any citizen does something to intentionally impede a police investigation, you can face a felony charge, and police officers are no different.
But new technology being introduced can leave a gray area. Now, a new bill being filed wants to fix that.
"We want them to know that we're serious about justice," said representative G.A. Hardaway.
Hardaway filed this bill in the state house earlier this month to make it painfully clear to police officers about what will happen if you intentionally turn off your body worn camera to obstruct justice.
Under current Tennessee law, the district attorney could file charges under the umbrella of tampering with evidence.
Hardaway's bill and the Senate version filed by State Senator Sara Kyle would create new language that specifically points to body worn cameras.
"It needs to be in the section that deals with recording devices so the police officers know what the law is pertaining to these recording devices some officers don't even know what the level of prosecution is for intentionally interfering with those devices," Hardaway said.
Friday, three officers were disciplined internally for deactivating their body-worn cameras in the police chase last September that ultimately ended with 25-year-old Martavious Banks being shot.
If any of these officers were to be criminally charged, House Bill 1475 could offer these officers a break. Currently it would be a Class C felony, facing four to six years in prison.
Hardaway's bill would give DAs an option of a class E felony of one to two years.
"I think justice has to have options," Hardaway said. "It needs to be gradual when you're applying the facts."
Memphis Police Association officer Matt Cunningham says they want to make sure that the law doesn't overstep its boundaries, like potentially prosecuting officers who make an honest mistake and forget to turn on their body cameras.
Hardaway says this bill does not do that.
Officials also said body worn cameras are automatically turned on within 10 seconds of when flashing blue lights are turned on.
Copyright 2019 WMC. All rights reserved.