Rugby team finds new home in empty Vance Middle School field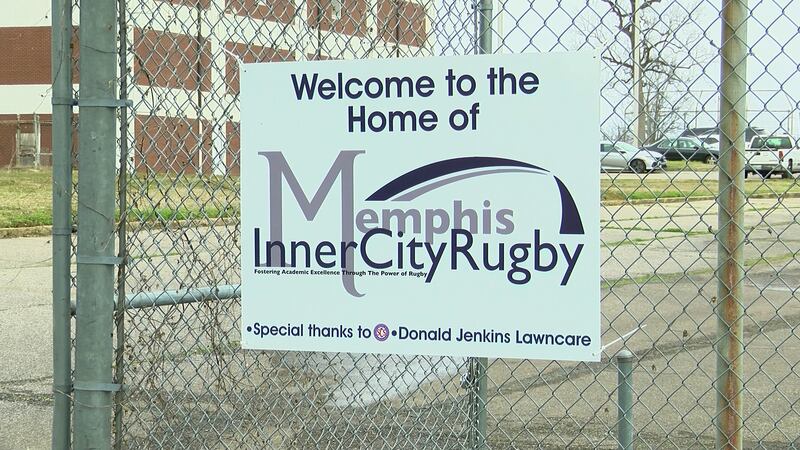 Updated: Feb. 16, 2019 at 5:47 PM CST
MEMPHIS, TN (WMC) - Memphis Inner City Rugby has partnered with Shelby County Schools and Advanced Memphis to make use of the old football field at Vance Middle School.
Vance Middle School has remained vacant ever since it closed in 2014.
Shane Young co-founded Memphis Inner City Rugby in 2012 as a way to offer academic-athletic opportunities to kids in low-income neighborhoods.
"We're happy to be able to bring something positive to the community and get this space active again," Young said.
The program has expanded to 10 teams, both boys and girls.
"I'm very not like a social person so when I decided to join rugby it was a way for me to you know get out there and you know do what I need to do," Rugby Player Niya Bailey said.
It hasn't been an easy journey.
"For years we've been traveling as far as Millington, Germantown to try to find adequate field space for our student athletes to play and practice," Young said.
Now they have a place they can finally call home.
Donald Jenkins helped get the field ready for the first home game Saturday.
"It's just a privilege to do something positive," Jenkins said.
The school board talked about possibly demolishing the building and Shelby County Mayor Lee Harris says the county can do a better job fixing the property up.
No final decisions have been made.
In the meantime, the property will remain a home for rugby.
"But we know we have a big vision for it. We think a lot of great things can happen and whether the building is there or not, we plan to continue to use this space as a positive place for our kids," Young said.
Copyright 2019 WMC. All rights reserved.