Lowe's employee accused of stealing $2,400 from store through return scam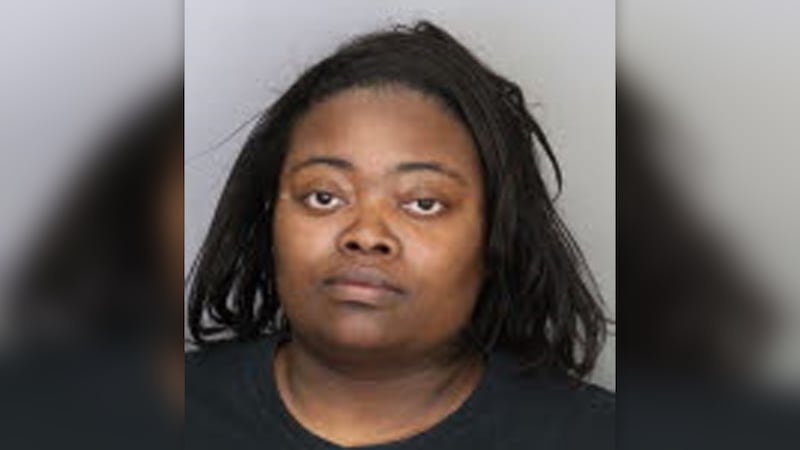 Published: Jan. 10, 2019 at 6:16 PM CST
MEMPHIS, TN (WMC) - A woman is facing charges for theft after police say she stole nearly $2,400 from her employer, Lowe's, by fraudulently returning merchandise.
An asset protection manager with a watchful eye caught on to the scam while reviewing surveillance footage.
According to a police report, surveillance cameras caught Elizabeth Turner making returns without customers present and tossing the receipts. The asset protection manager noted a pattern and notified a manager who confronted Turner.
The report says Turner confessed to the theft. The asset protection manager told police Turner took $2,340.98 between November and December.
Copyright 2019 WMC. All rights reserved.