Relative arrested in Bartlett New Year's Eve shooting that killed 1, injured another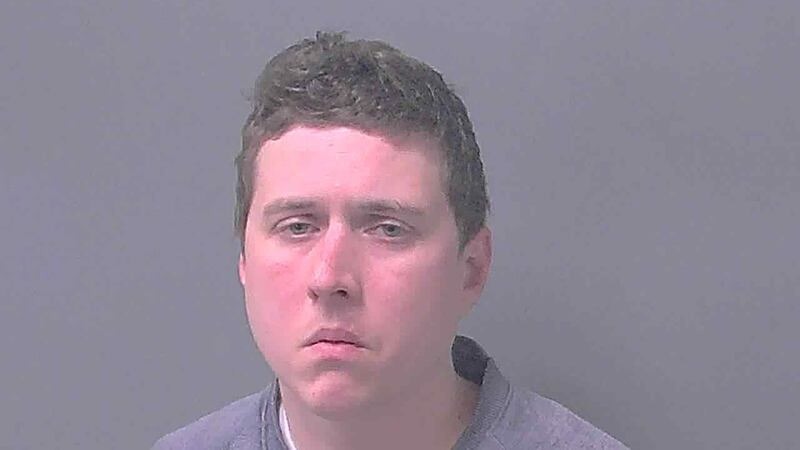 Published: Jan. 2, 2019 at 10:20 AM CST
BARTLETT, TN (WMC) - About 12 hours after Bartlett Police Department began investigating a deadly New Year's Eve double shooting, officials arrested a family relative in connection to the crime.
Tuesday afternoon, police identified Robert Matthew Vaughn as a suspect.
At about 2 p.m., Vaughn was arrested and charged with first-degree murder, attempted first-degree murder, and possession of a firearm during a dangerous felony.
Monday night, Police arrived on scene at Summerhill Drive at about 10:30 p.m. where they found two victims who were shot.
One victim was rushed to the the hospital and later released. The other was pronounced dead.
The son of the victims, Jeff Ulsamer, said his father was killed and his mother was shot in the thigh and has since been released from the hospital.
He said he was watching TV in his Bartlett home someone pushed in the air conditioning unit to their home and started opening fire.
"Just started firing into him and they shot my mom when she ran to help," Ulsamer said. "And they shot at me when I ran back there."
Fearful, Uslamer armed himself with a bullet proof vest while police searched for his father's killer.
"This was just always something that was lying around in the back of a closet," Ulsamer said. "I don't feel safe at all. You know?"
Neighbors told us they remember hearing between 9 to 10 shots fired Monday night,
Police have not released the motive behind this shooting.
Ulsamer too is left wondering why his home and parents were targeted.
It's unclear what Vaughn's relationship is to the Ulsamer family is at this time.
If you know anything about this shooting, contact BPD at 901-385-5555.
Copyright 2019 WMC Action News 5. All rights reserved.