Watching Wall Street and your investments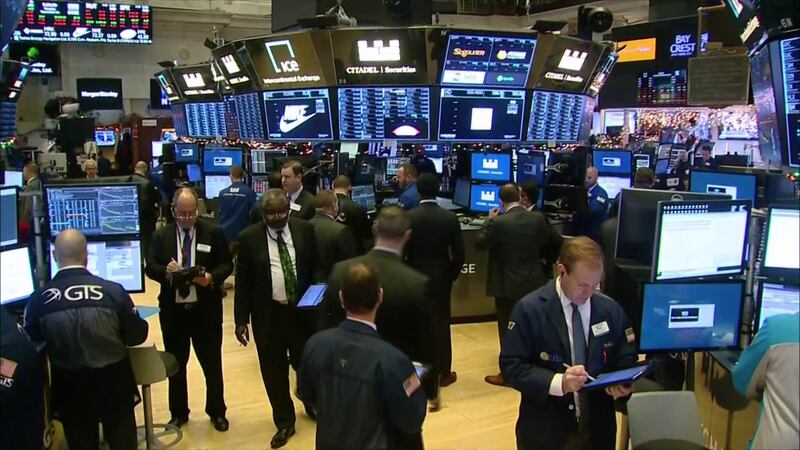 Published: Dec. 27, 2018 at 9:06 PM CST
MEMPHIS, TN (WMC) - Despite starting the day down, the stock market closed in the black again.
The holiday season hasn't stabilized the stock market.
A December of downturns prompted a massive Christmas Eve crash, followed by a surge on Wednesday.
Analysts say it could be the worst December in recent history on Wall Street.
"We certainly are in a bad period and it's very easy to get sucked into that," said David Pickler of Pickler Wealth Advisors.
Collierville Financial Planner David Pickler said he expects the market volatility to continue into 2019, despite a strong economy and low unemployment.
"The only people who end up losing on markets like these are those who panic and sell," said Pickler.
He cautions anyone from acting based on the market's performance.
"The time to make changes is before we have this type of market we have right now. The best advice for most people is don't make a long term decision based on short term circumstances," said Pickler.
WMC Action News 5 Political Analyst Michael Nelson pointed to the political uncertainty afoot.
"When you've got the president talking about imposing tariffs, even more tariffs with china.. [or] talking about firing the chair of the federal reserve board, which is not clear if he has the authority to do, this spooks markets," said Nelson.
The partial government shut down is still in place and poised to stretch into the new year.
The angst in Washington, keeps the markets searching for stability.
Nelson believes the instability in Washington is what's causing volatility.
Copyright 2018 WMC. All rights reserved.