LA chef sets Guinness World Record for largest pot of seafood gumbo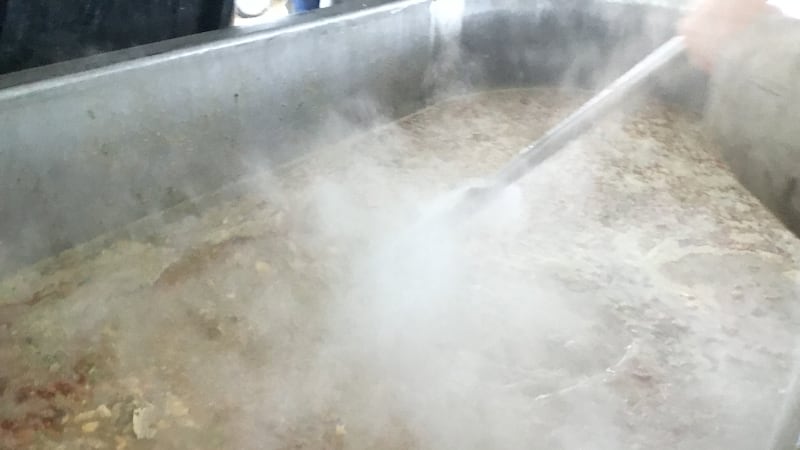 Updated: Dec. 28, 2018 at 6:12 PM CST
SHREVEPORT, LA (WAFB) - Chef John Folse just set a new Guinness World Record for the largest pot of seafood gumbo at the Walk-On's Independence Bowl.
The Independence Bowl was held Thursday, Dec. 27 in Shreveport.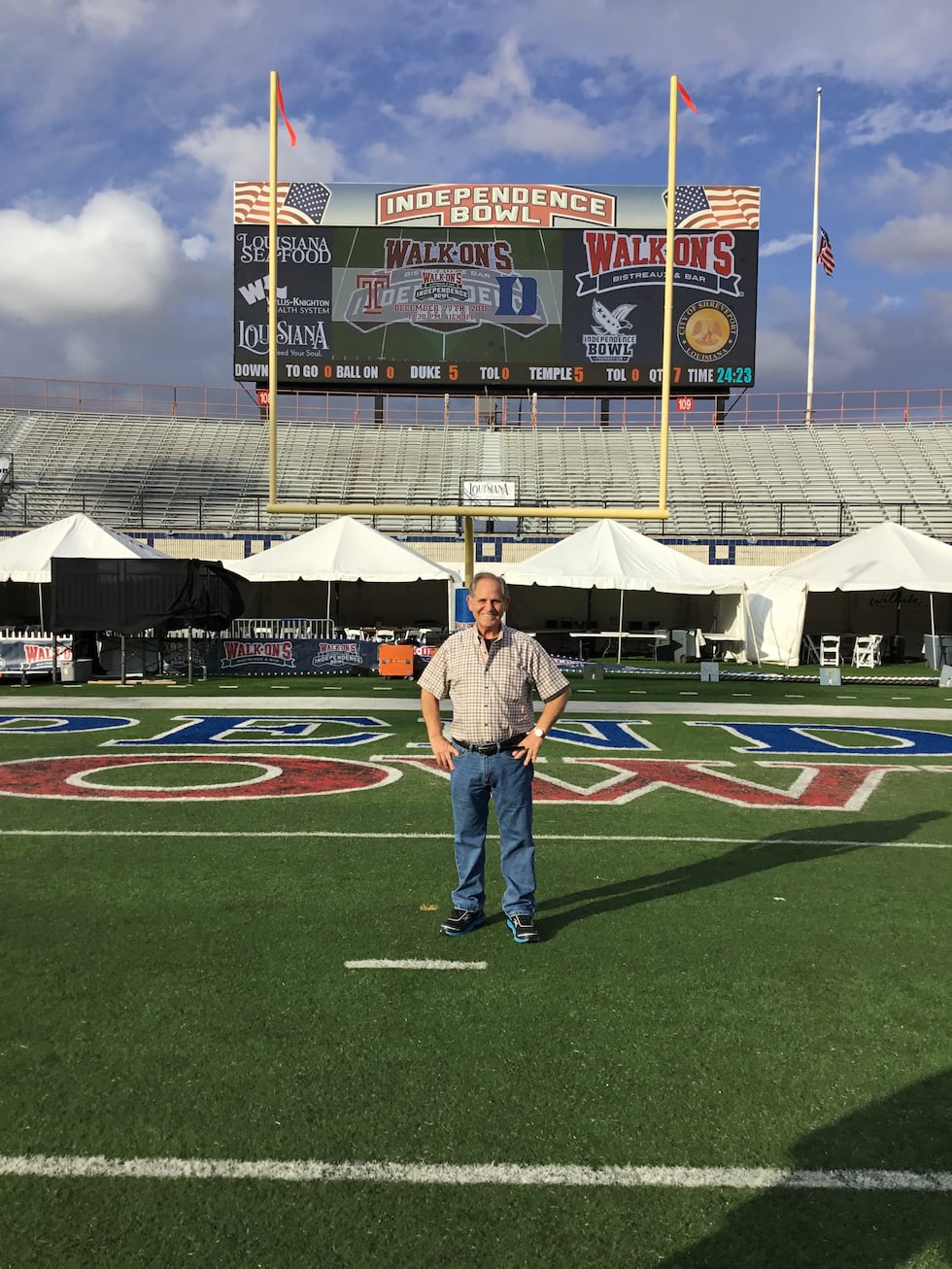 Chef Folse cooked up 6,500 pounds of seafood gumbo, breaking the previous record set at 5,800 pounds. The ingredients for this massive pot of gumbo included:
984 pounds Louisiana shrimp

590 pounds catfish

300 pounds crabmeat

263 pounds alligator meat

112 pounds oysters

33 pounds crawfish tails

175 pounds smoked sausage

262 pounds onions

233 pounds bell peppers

197 pounds okra

99 pounds celery

50 pounds garlic

258 pounds roux

200 pounds oil

2,960 pounds water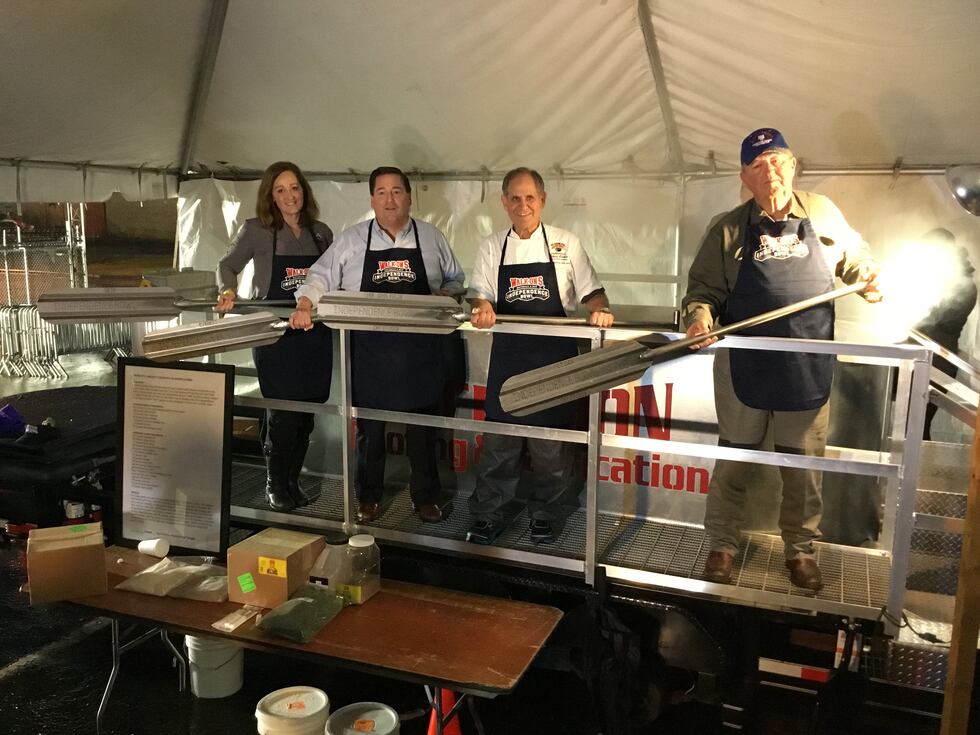 Copyright 2018 WAFB. All rights reserved.