Ex-Memphis police officer indicted for civil rights violations, robbery and kidnapping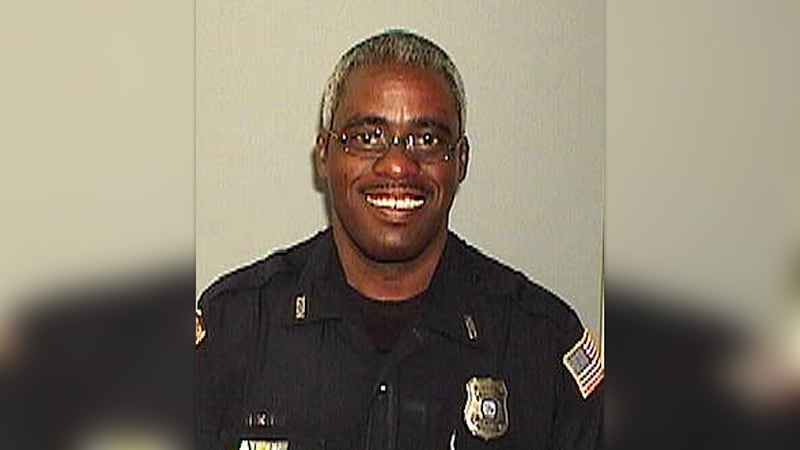 Updated: Dec. 10, 2018 at 4:48 PM CST
MEMPHIS, TN (WMC) - A former Memphis police officer is accused of leaking information about suspected drug dealers so they could be targeted for robberies, and prosecutors say he loaned official police equipment to his co-conspirators so they would appear as law enforcement.
On Dec. 6, a federal grand jury handed down a three-count indictment for former MPD Officer Sam Blue and a co-conspirator, Anthony Davis.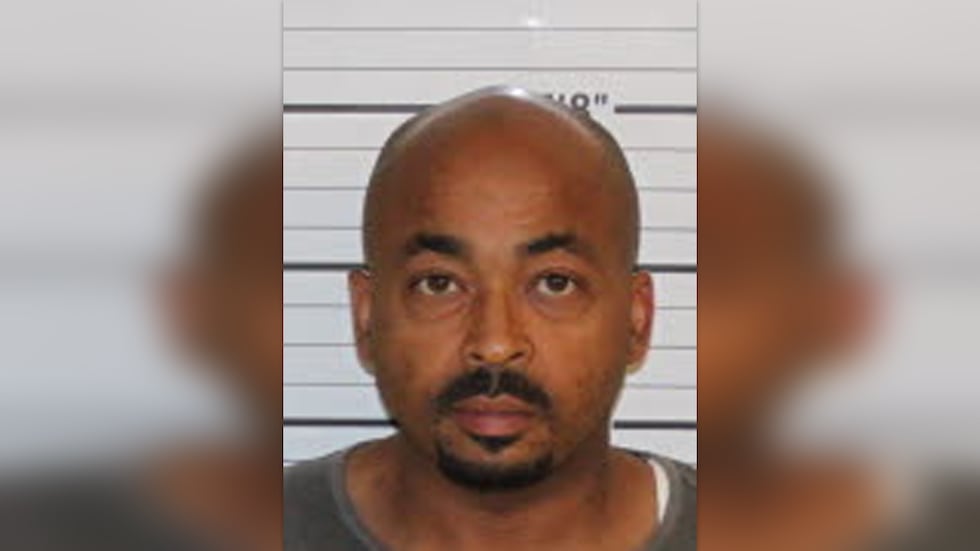 According to the U.S. Attorney's Office, Blue and Davis targeted suspected drug dealers between January 2014 and July 2018, taking their property by force, violence and intimidation. In count 1 of the indictment, Blue is accused of leaking information about the victims and providing police equipment, including an official MPD badge and police lights, to his civilian co-conspirators so they appeared to be police officers during the robberies.
In count 2 of the indictment, Blue and Davis are charged with unlawfully obstructing, delaying and affecting commerce and the movement of articles and commodities by robbery and threatening physical violence to plan and commit robbery. Under federal law, it's illegal to interfere with interstate commerce by unlawfully taking property by physical violence under color or official right.
The grand jury also issued an indictment for depriving an individual of his civil rights by kidnapping. On July 13, 2018, Blue and Davis, along with others posing as law enforcement, are accused of kidnapping a man and demanding to know the whereabouts of drugs or drug proceeds.
Counts 1 and 3 of the indictment carry penalties up to life imprisonment or the death sentence plus a $250,000 fine. Count 2 carries a 20-year prison sentence and a $250,000 fine.
MPD hired Blue in June of 1995. He is currently relieved of duty pending the ongoing investigation.
On Monday night, Memphis Police Department released this statement:
An MPD spokesperson said Tuesday this is an ongoing federal investigation and the department can't provide details, but released the following statement from Director Michael Rallings.
"These type of actions have no place on the Memphis Police Department nor in law enforcement, period," said Rallings. "This officer chose to violate the law and the trust of our citizens. He chose to turn his back on the citizens of Memphis, his profession, and his fellow officers. Now, he will answer for what he's done. His actions should not reflect on the 2,000 plus hardworking men and women of MPD who remain dedicated to serving and protecting the citizens of this great city."
Copyright 2018 WMC. All rights reserved.