Man arrested after 2 shot dead at 3rd Street tire shop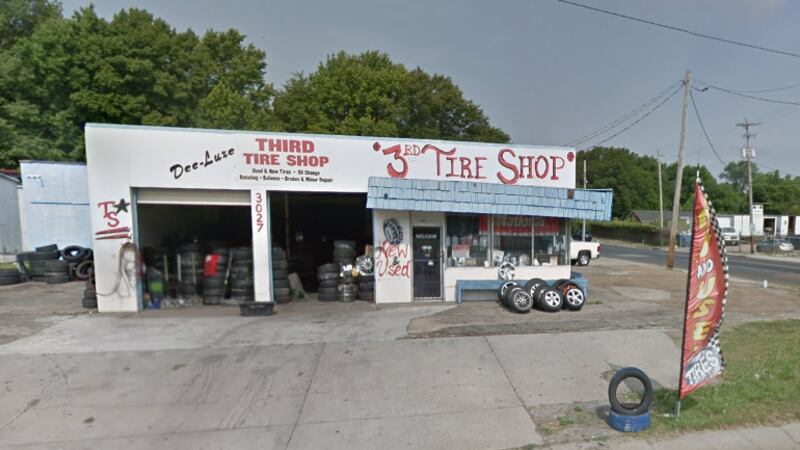 Updated: Dec. 6, 2018 at 8:52 PM CST
MEMPHIS, TN (WMC) - Memphis police are investigating a deadly shooting at a tire shop in South Memphis.
Officers responded around 1:30 p.m. to the 3rd Tire Shop near 3rd and Peebles where two men were found with gunshot wounds. Both were pronounced dead.
Thursday night, police identified the suspect as 36-year-old Rickey Hull Jr.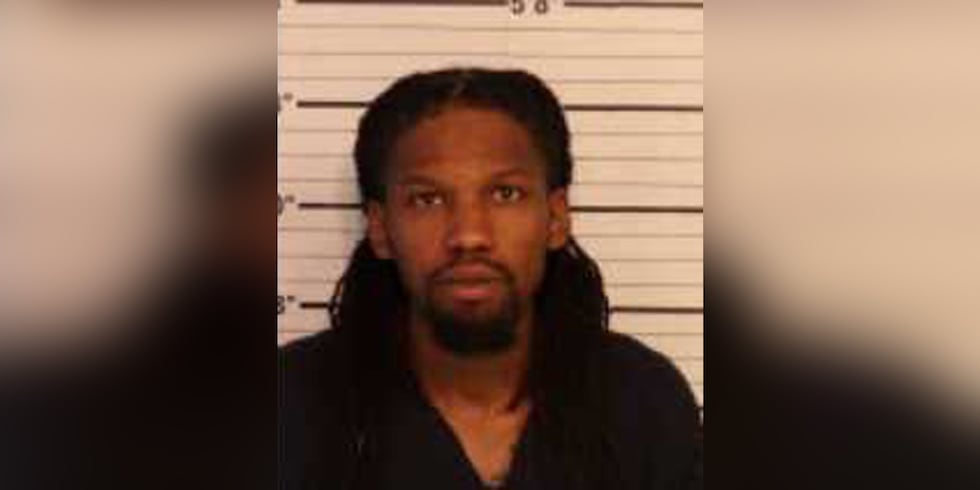 Hull is charged with two counts of first-degree murder.
Friends of one of the victims identified him as Kamel Al Abes. He was the owner of the business, a husband and father of four children.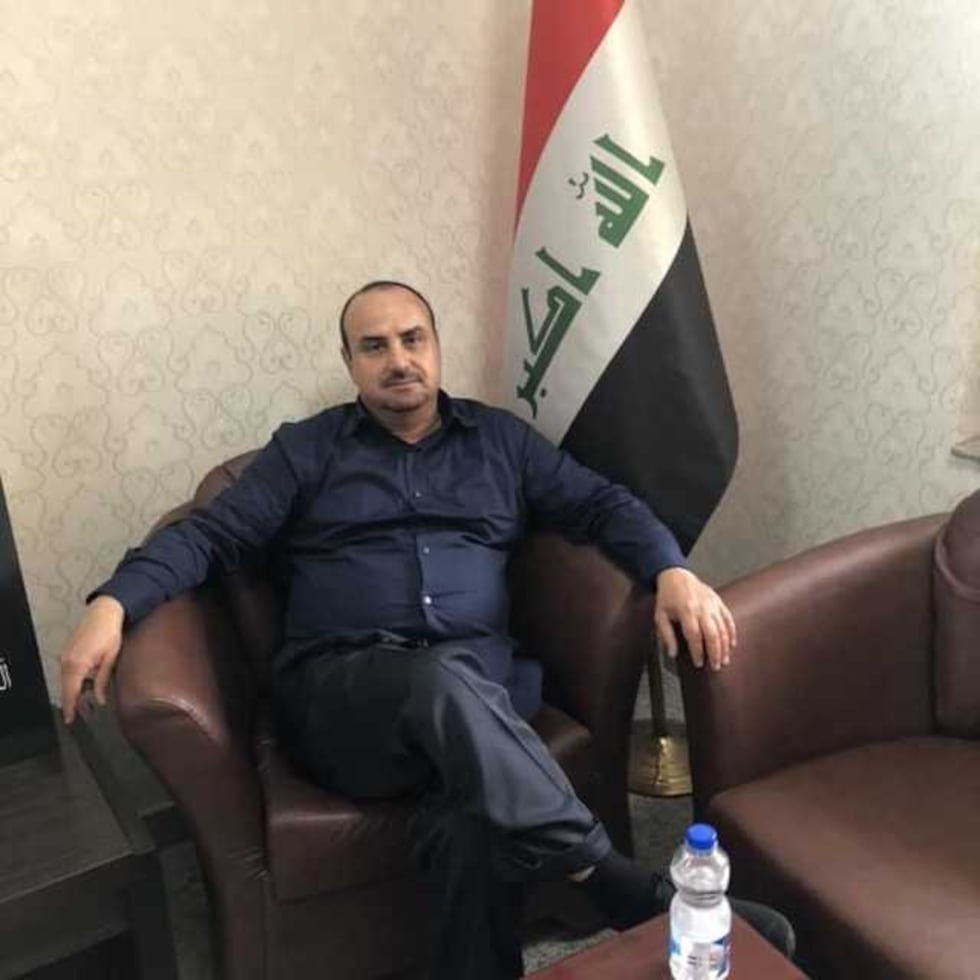 The second victim has been identified as Marcus Anderson, who was also an employee.
We talked to Al Abes' friend, Tahseen Hamade, as he arrived on the scene and he described the shop owner as generous.
He called the incident a tragedy.
"It's a member of our Islamic Center our Muslim Islamic Center. He was a great person. He had a positive attitude. Excellent, good hearted guy. He always helped everybody," said Hamade.
He said Al Abes' children go to school with his kids also.
"They expect their father to come tonight to be with his family.. and tonight he's not going to be with them," said Hamade.
Police have not released details about a possible motive in this case.
This is a developing story that we will be following.
Copyright 2018 WMC. All rights reserved.