Breakdown: How does wind shear impact hurricanes?
Updated: Oct. 9, 2018 at 5:39 PM CDT
During severe weather coverage or when there is talk about hurricanes, you may hear the term wind shear. Wind shear is the fast changes in wind speed or wind direction in a short period of time or distance.
There are two types of wind shear, vertical and horizontal shear. Vertical shear moves vertically and changes with height, while horizontal shear refers to a quick change in wind speeds that happens horizontally.
Wind shear is usually caused by thunderstorms. In a thunderstorm, wind moves downward at a fast speed and once it hits ground level, the wind will spread out in all directions and because the wind is spreading out at all different speeds and direction, you get wind shear.
These fast downward moving winds within a thunderstorm are called downbursts.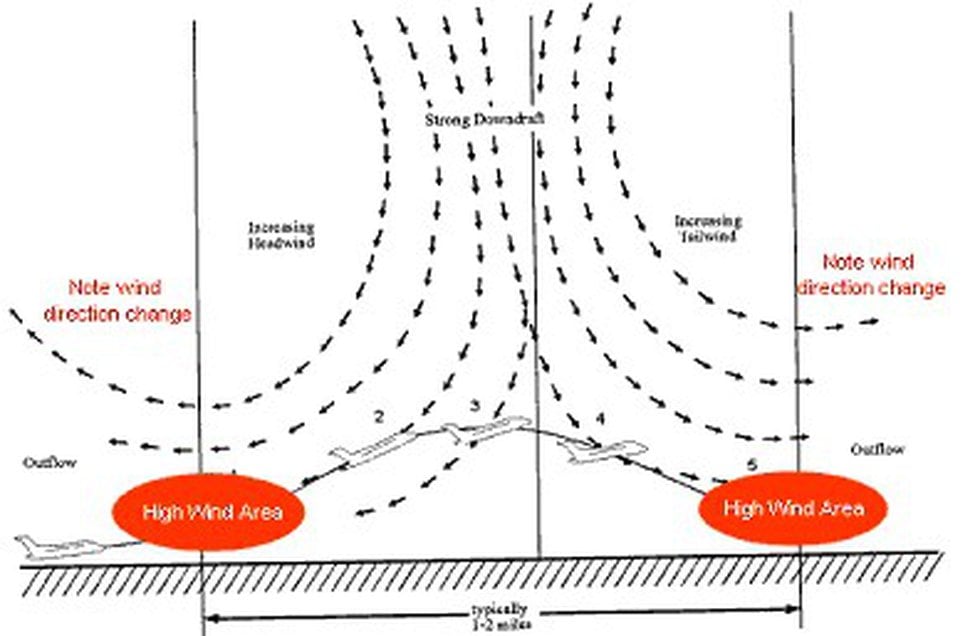 Hurricanes develop vertically, winds need to move in the same direction or flow for a hurricane to organize. With wind shear, especially vertical wind shear, winds move in all directions and speeds which can tear apart the storm or shear it apart.
Spencer Denton
WMC Action News 5 Meteorologist
First Alert Storm Tracking Team
Facebook: Meteorologist Spencer Denton
Twitter: @spencerstorm5
Copyright 2018 WMC. All rights reserved.