Prominent Memphis leader killed in shooting on South Front Street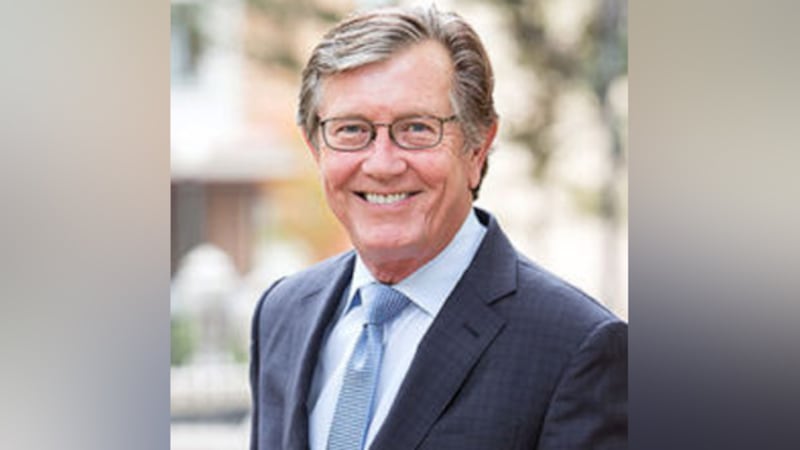 Updated: Sep. 28, 2018 at 7:33 AM CDT
MEMPHIS, TN (WMC) - Memphis police are investigating a fatal shooting Thursday night in the 500 block of South Front Street, near G.E. Patterson.
Sources identified the victim as Phil Trenary, President and CEO of Greater Memphis Chamber.
We're told Trenary had just left Loflin Yard, where the Chamber held a run.
MPD said Trenary was shot around 7:30 p.m. along the stretch of apartments and condos near the Farmer's Market.
Downtown residents stunned by violence in their normally quiet neighborhood.
"I walk all night, never worry about anything down here," said one neighbor. "I mean, there's a police department right behind me so I never thought I'd experience anything like this."
Trenary was named President and CEO of the Memphis Area Chamber of Commerce in 2014.
He was the point man working to grow the Memphis economy and one of the key architects of the Chamber's "Chairman's Circle," a force uniting Mid-South CEOs and senior business leadership in creating jobs in Memphis.
The smiling, affable Chamber leader made his mark in business in the airline industry.
He served 13 years as CEO of Pinnacle Airlines, a one time key feeder at Memphis International Airport. Trenary took Pinnacle from $75 million in annual revenue to more than $1 billion.
In his years between Pinnacle and the Chamber, Trenary worked as a consultant to the airline industry, Shelby Farms Park, Emerge Memphis and others.
Trenary and his former wife Bridget have three children and one grandchild.
Police said the suspect may have been in a white four-door Ford F-150 truck with an extended cab and antenna.
If you know anything about this case, you're asked to call Crime Stoppers at (901) 528-CASH.
Copyright 2018 WMC. All rights reserved.