Norvell shows respect for South Alabama ahead of matchup with Tigers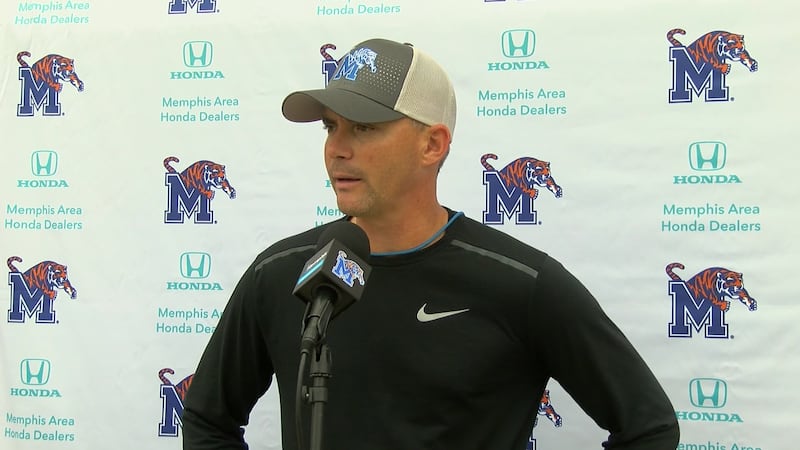 Published: Sep. 21, 2018 at 5:58 AM CDT
MEMPHIS, TN (WMC) - The Memphis Tigers get back to work against South Alabama this weekend.
The Jaguars battled 15th-ranked Oklahoma State tight for a half this season, getting two touchdowns in the first half before the Cowboys eventually steamrolled them after the break 55-13.
South Alabama has played several Power 5 programs in each of the last five years.
U of M Head Coach Mike Norvell said the Jaguars won't be scared of Memphis.
"They play the game the way you like to see it played." Norvell said. "I respect the crap out of this team. They play hard every snap and they are aggressive in all they do."
Kickoff for the Tigers and Jaguars is 7 p.m. Saturday at the Liberty Bowl. You can see that game on WMC Action News 5.
Copyright 2018 WMC. All rights reserved.